Oil Change Service in Akron, OH
If you know you're edging closer to your next oil change, stop by Summit Toyota of Akron and let our technicians take care of that for you. We offer a top-notch staff, a comfortable waiting room, and exceptional customer service. You can schedule an appointment online or give our Service Department a call at 888-753-3273.
Because oil serves such an important function to your vehicle, it's important that you change it on a regular basis. It prevents corrosion between your engine parts by acting as a lubricant and collects dirt and other debris so none of it affects your engine. As is the case with many things, however, oil loses its effectiveness over time. The pieces in your engine begin rubbing together, causing friction and potentially complete engine failure. You can avoid this massive headache and expense by coming into Summit Toyota of Akron for an oil change service. It's a very simple and quick process that can save you some serious cash.
While many people believe their low oil indicator in their vehicle is the best method for determining when to come in for an oil change, that's actually false. Your best option is to actually consult your Owner's Manual because it contains all of the specifics for your make and model. It is recommended that you get this service done every three to five months. That timeline can vary, however, based on driving habits, road conditions, and even the climate. If you're still unsure, you can always fill out our Ask a Tech form online prior to coming in. One of our mechanics will respond to your inquiry promptly.
Once you start hearing a grinding noise coming from underneath your hood, that's a tell-tale sign that you're in desperate need of an oil change. When you take your vehicle into the Service Department, our technicians will inspect every major mechanical function while you sit comfortably in our waiting room. We will check your brake fluids, air filter, tires, and even your brake pads all at the same time. This way, you know exactly what your car needs in order to keep functioning properly. We encourage you to take a look at our current service specials so that you can offset some of the cost.
We at Summit Toyota of Akron pride ourselves in providing our customers with a comfortable and hassle-free experience. Let us prove it to you by coming in for an oil change service in Akron, OH. We look forward to meeting you!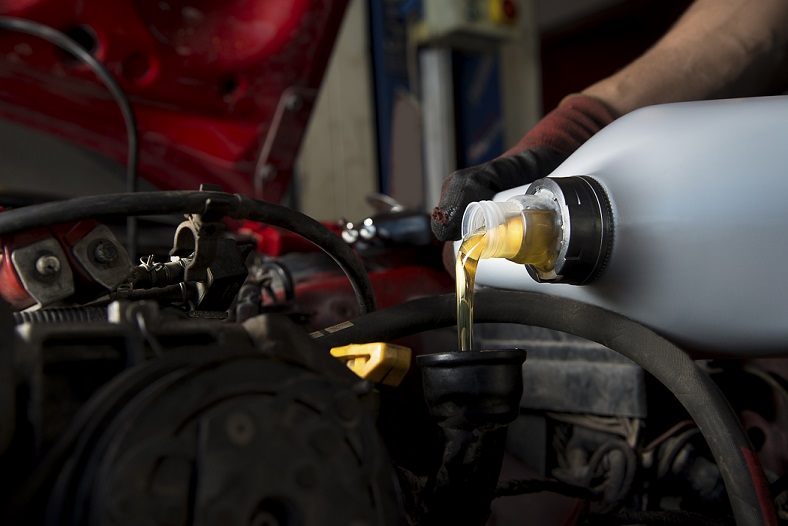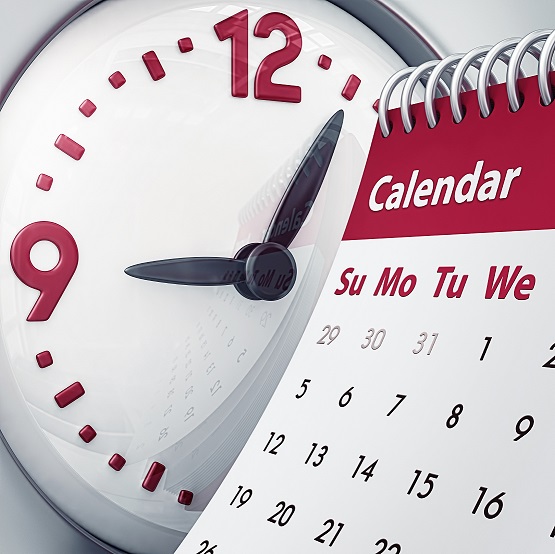 Service Hours
888-753-3273
| | |
| --- | --- |
| Monday | 7:30 am - 6:00 pm |
| Tuesday | 7:30 am - 6:00 pm |
| Wednesday | 7:30 am - 8:00 pm |
| Thursday | 7:30 am - 6:00 pm |
| Friday | 7:30 am - 6:00 pm |
| Saturday | 8:00 am - 5:00 pm |
| Sunday | Closed |
Testimonials
Good customer service
CARS
October 13, 2017
"Good customer service "
DEALERRATER
October 12, 2017
GOOGLE
October 11, 2017
"Best in the area."
DEALERRATER
October 11, 2017
"Jeff was great"
DEALERRATER
October 10, 2017
"Leasing a new car"
DEALERRATER
October 8, 2017
GOOGLE
October 6, 2017
GOOGLE
October 2, 2017
BING
October 2, 2017
YELP
October 2, 2017
GOOGLE
October 2, 2017
GOOGLE
September 29, 2017
GOOGLE
September 29, 2017
GOOGLE
September 29, 2017
GOOGLE
September 22, 2017
Purchase experience
CARS
September 18, 2017
GOOGLE
September 17, 2017
GOOGLE
September 17, 2017
First time I didn't buy GM
CARS
September 16, 2017
GOOGLE
September 15, 2017
Read More